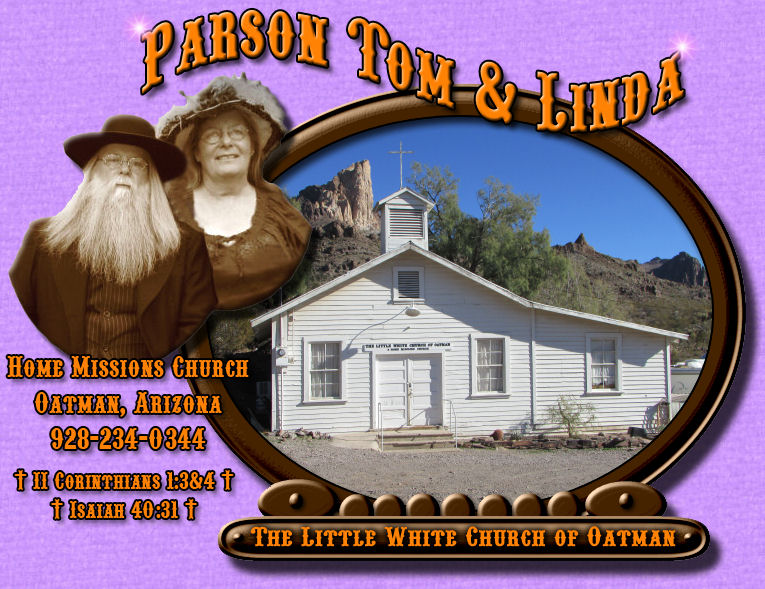 | | | |
| --- | --- | --- |
| | | |

We have Sunday School every Sunday morning at 9 a.m. There is Bible study and lessons. We also do crafts and play games. This year we began the year by studying about the 9 Fruits of the Spirit (Love, Joy, Peace, Patience, Kindness, Goodness, Faithfulness, Gentleness and Self Control).
Each year we have Vacation Bible School the last week in June. Monday through Friday we have lessons, memory verses and scriptures, activities and crafts that coincide with a theme that covers the Bible lessons for that week. On Saturday we set up activity stations and the children invite their parents to come and do all the activities that they did throughout the week. On Sunday there is a program where the children perform skits and sing songs they've learned and recite their verses for the congregation.
Past Themes have been...

Abundant Life Ranch - Riding for the Lord's Brand
Jesus' Safari - Taking Care of God's Creations
The Lord's Army - Putting on the Full Armor of God
God's Little Miners - Storing our Treasures in Heaven
E.M.T.'s (Everlasting Mercy Techs) - Keeping our hearts, minds & souls healthy
Tending God's Garden - Planting Seeds (the Word)

NIV Matthew 19:14 Jesus said, "Let the little children come to me, and do not hinder them, for the kingdom of heaven belongs to such as these."

NIV Matthew 18:3 And he said: "Truly I tell you, unless you change and become like little children, you will never enter the kingdom of heaven."

"We are looking forward to this year's theme which is 'Fishers of Men'
Bringing others to the Lord!"

Parson Tom & Linda Woodard Pastor & Teachers of the Little White Church of Oatman Home Missions Church in Oatman, Arizona .
Weddings of the Wild West ~ Shot Gun Weddings.
† TOM TOO COOL WEB DESIGNS †